6 tags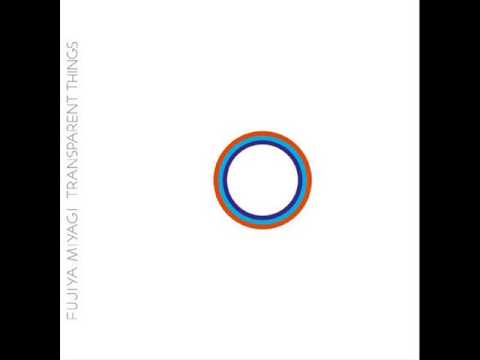 How does one free their mind of love? I wish I had the services of Lacuna Inc.
"Change is inevitable - except from a vending machine."
– Robert C. Gallagher
"And then there's love, to keep keeping you down."
– Stars - International Rock Star
8 tags
Presidential Traverse →
I'm hiking this by moonlight tonight into the sunrise tomorrow.
"Doplet's Orange Peel" A...
8 tags